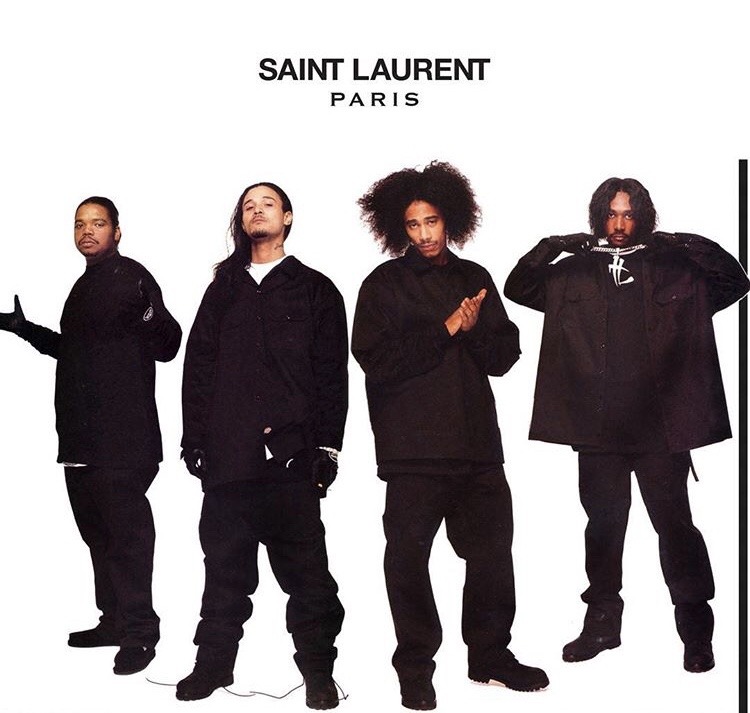 uhhh this has to be one of my favorite pics of bone-thugs-n-harmony.... and I have a lot. This inspires me.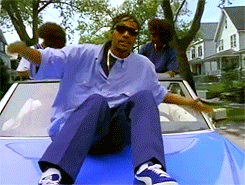 08.01.21 // the gif that welcomed everyone to my website


- #949966 is a nice color

- don't forget abt the light bill dude

- manifest$manifest$manifest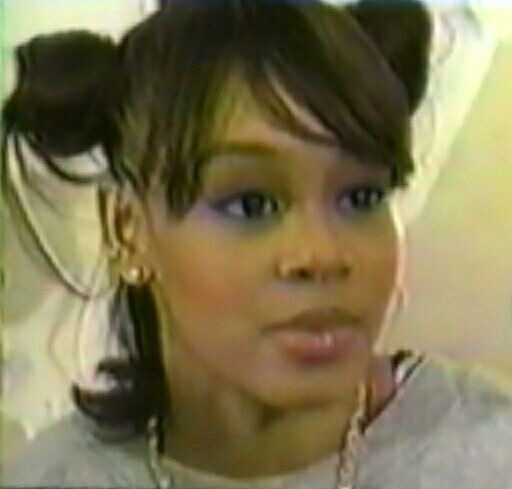 i wonder if she had any pisces placements? ethereal either way. RIL.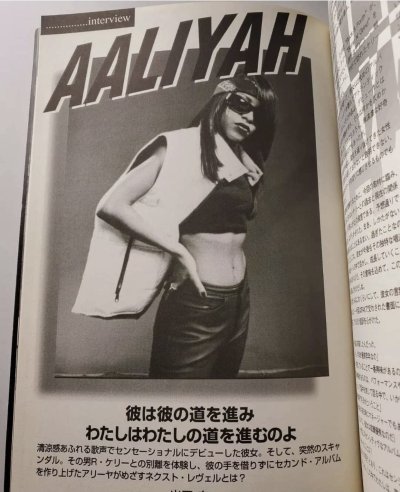 prolly hella rare, baby girl tha illest !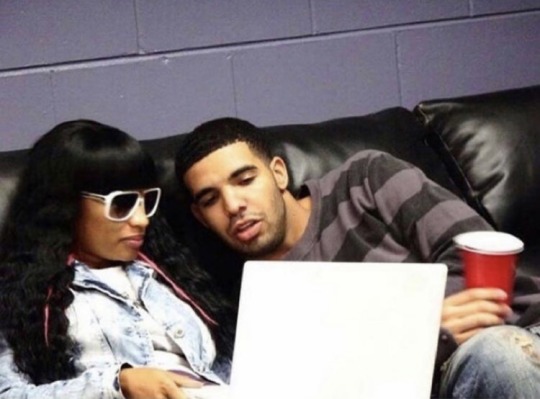 me praising me after figuring how to attach a gif to this darn site LMAO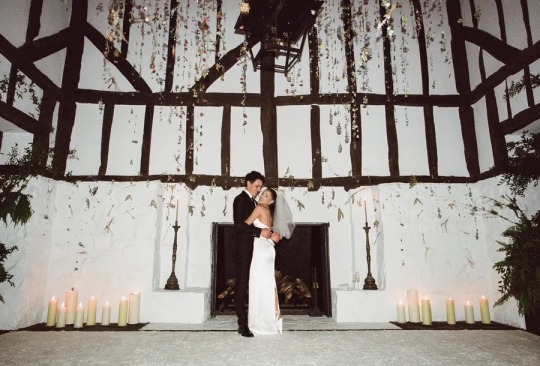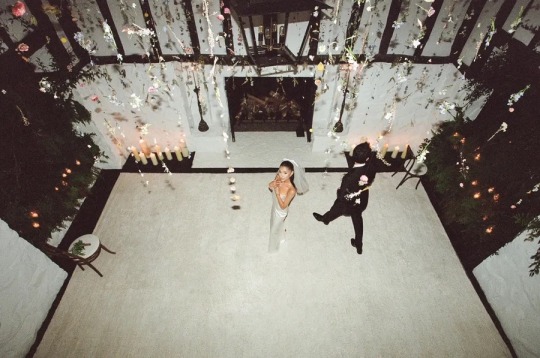 this was the cutest wedding imo. no care for ariana, but my scorpio 4th house
LIVES for this.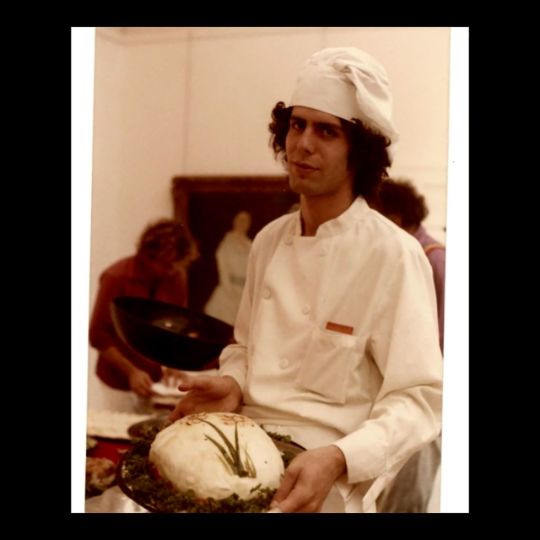 my mentor.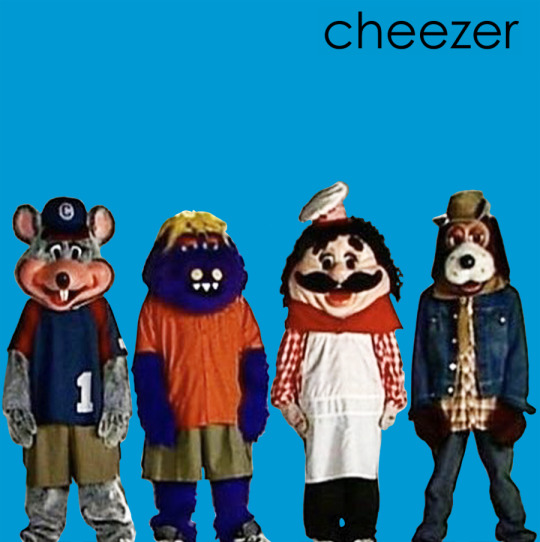 when i'm having a bad day. i think abt this picture.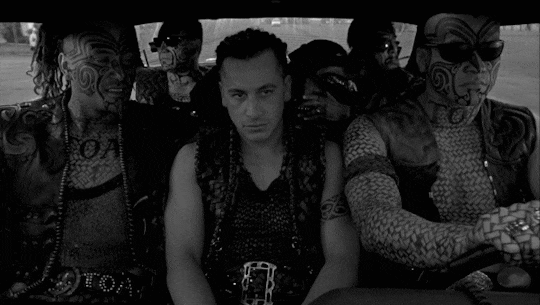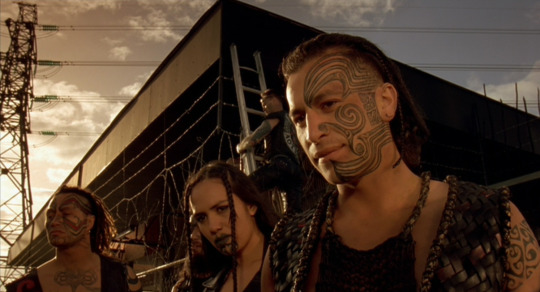 Nigel, my Love fr.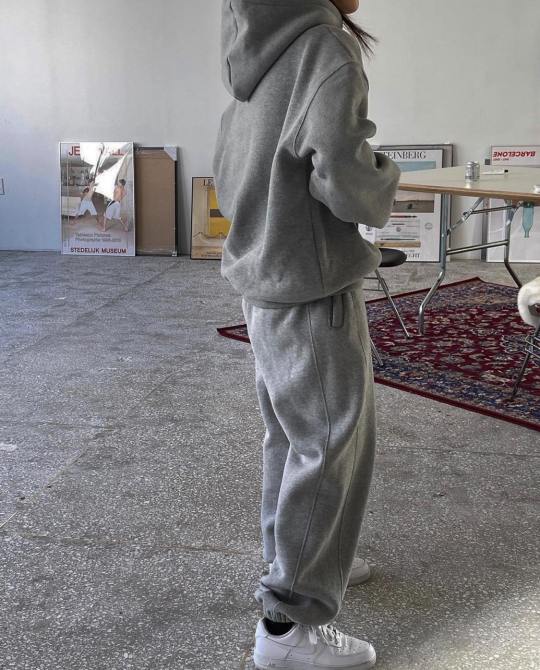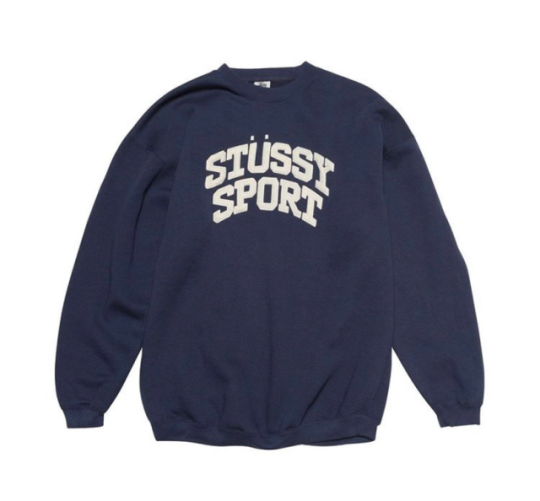 if i were a cartoon character and would wear one thing; it'd be this.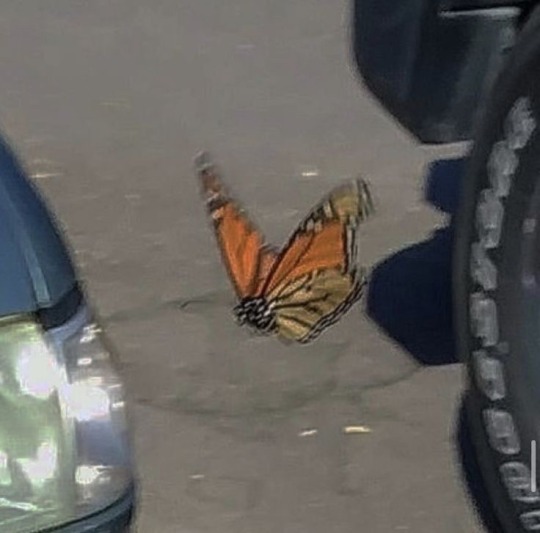 do you talk to your spirit guides often? start.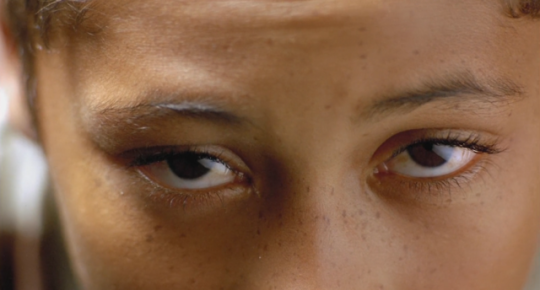 beautiful Boy.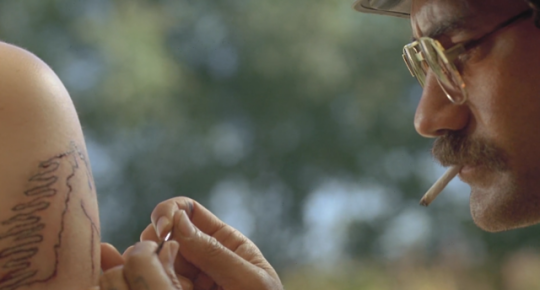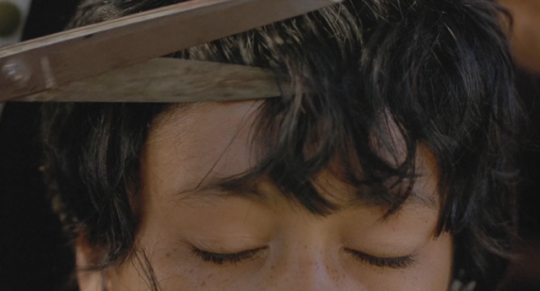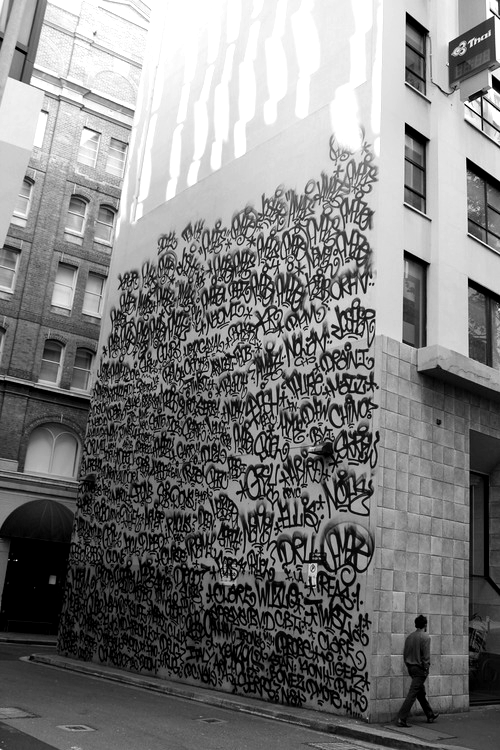 *heart eyes*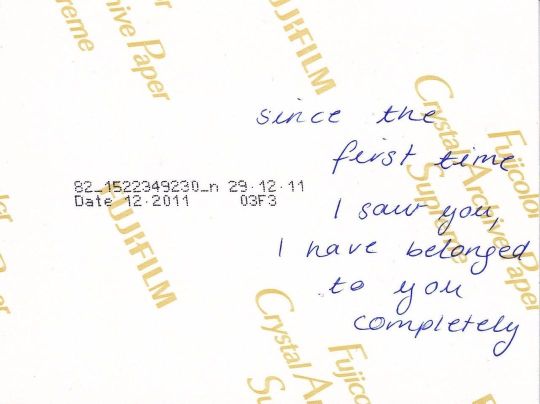 i write on the back of all my photos... its not for me tho, what if somone finds them
at a thrift store bc you forgot to pay your rent at the storage???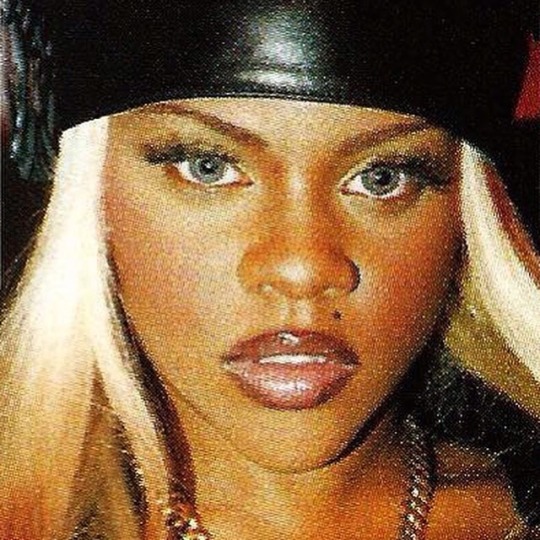 Muva.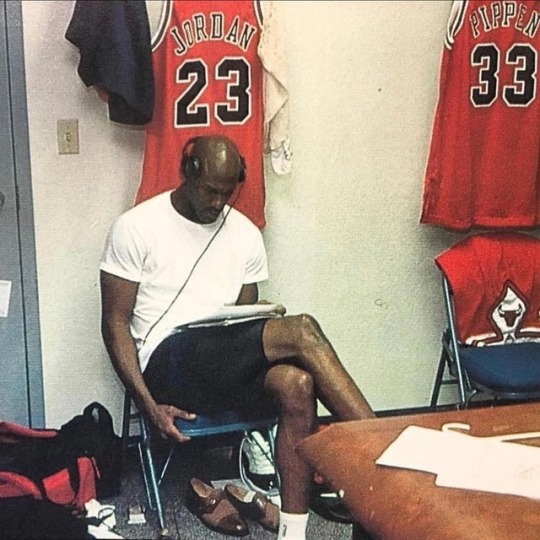 research + building + movies + drawing + tutorials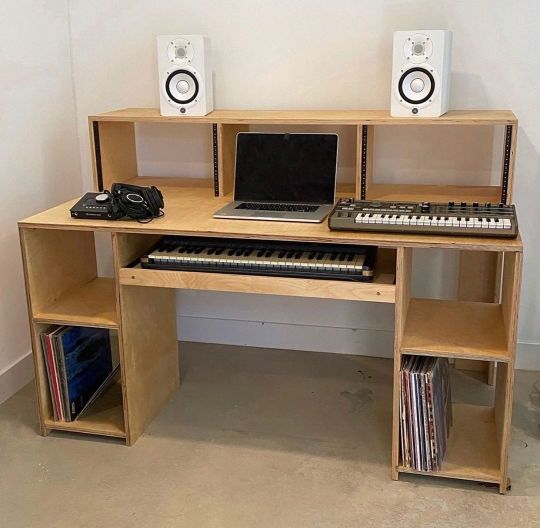 need to go to home depot and build this desk. note to self: see if home depot has this in stock...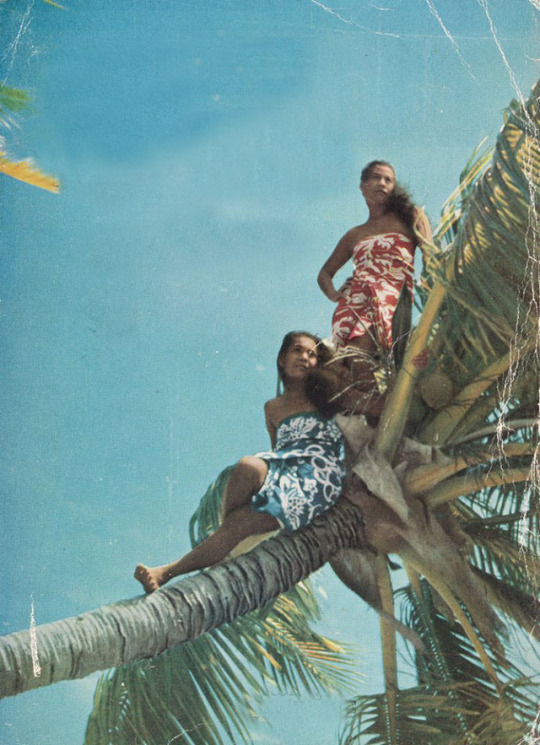 mood. One day.... 3 weeks in Vava'u. Promise.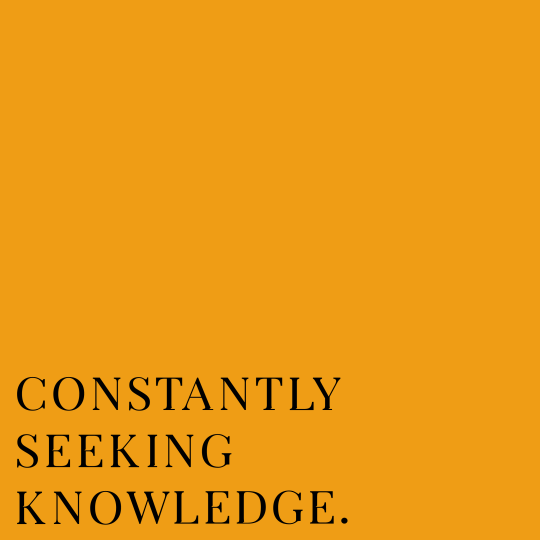 its my Virgo rising.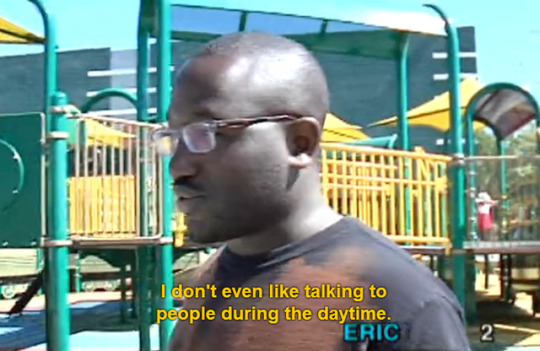 working on it..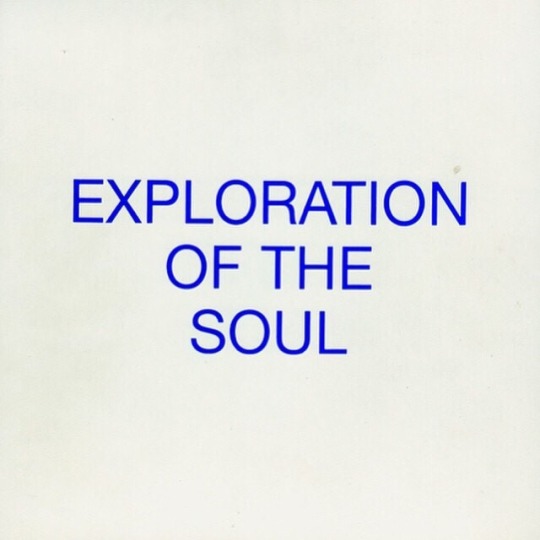 Always.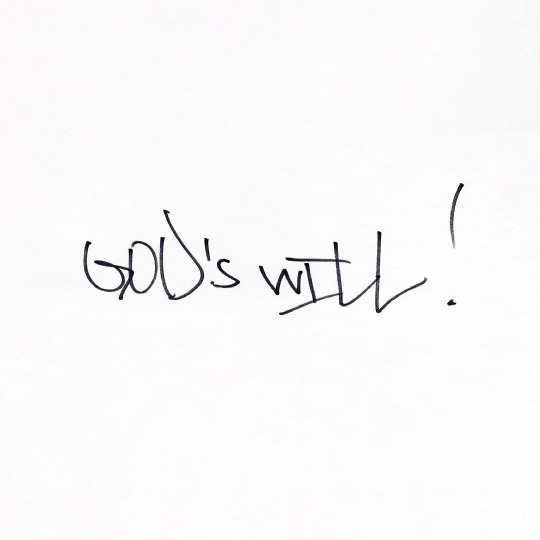 Always !